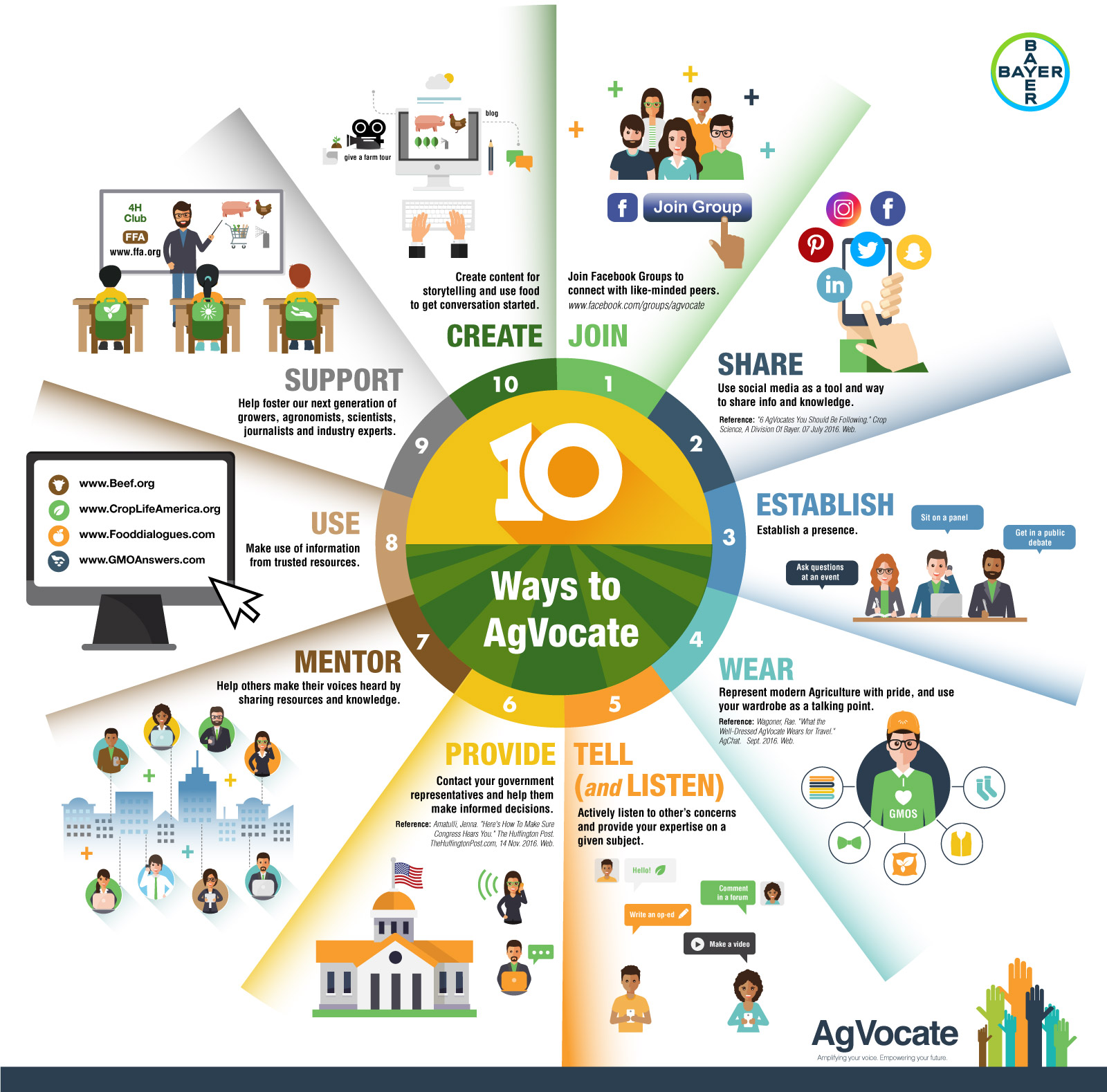 Little did I know before working at dar-tech, inc., a specialty chemical and raw material distributor to the adhesives, agriculture, car care, construction, elastomers, metalworking, paint and coatings, plastics, and printing inks industries, what goes into a seed. Or should I say "onto"?
I thought seeds were harvested and planted. Period. Well, it's more complicated than that. Most seeds in the agricultural industry today have a variety of coatings added onto them for durability to offer protection during transportation, storage, and dispersion from the hopper to the soil; color coding for the farmer to differentiate them; fertilizer for germination; viricides and biocides to protect from disease; and anti-stick agents. These contribute to improving the quality of the seed, its ability to be planted, and ease of handling, which makes for a more efficient process for the farmer and a better crop yield for our food chain.
Some of the chemicals that make this magic happen are surfactants, dispersants, waxes, polymers, and specialty clays. They are used in seed coatings, soil conditioning, animal feed, and liquid fertilizers. They are categorized as additives, functional minerals, and resins. We distribute some of these products from a variety of suppliers, including AFCONA Additives, Huber Engineered Materials, Micro Powders, PPG Silica, Burgess Pigment, Magris Talc, Sibelco, Southeastern Performance Minerals, Tolsa, and Kuraray.
I know that when some people who are not part of the ag industry hear "seed coatings" or "chemicals", they cringe, but they often are unaware of how beneficial these coatings actually are to the environment because they actually reduce the use of agrochemicals, increase plant yield, contribute to plant nutrition, and decrease the risk of environmental stressors. This means they reduce the risks to the environment as compared with former farming methods. Because the seeds are coated, that means fewer fungicides, antimicrobial products, insecticides, and fertilizers need to be spread on the soil. Seed coatings keep farm workers and our environment safer.
According to the University of Kentucky, "The first recorded seed coating was practiced hundreds of years ago by villagers in Southeast Asia who coated each rice seed in a ball of mud." By 1958 there were 35 patents for different types of seed coatings and processes. A patent from 1866 used a paste of wheat flour on cotton seed to slick down the lint so the seed would flow in the planter. In 1905 a patent was received to use glue to stick fertilizer to cereal seed. (n.d.)
We've come a long way since the 1800s. There's a modern movement that has been coined "agvocacy." I now consider myself an agvocate, and you can be one, too! What, exactly, is an agvocate? It's someone who educates consumers about the agricultural industry's benefits and challenges, dispels myths, and creates a community of agricultural advocates. This Crop Science infographic is a great illustration of how we all can contribute to sustainable agriculture (2018). That's not just the job of farmers anymore. It includes manufacturers, distributors, suppliers, and consumers.
For more information on specialty chemicals and raw materials available from dar-tech for agricultural seed-coating formulations, click here.
References
"AgVocate for Modern Agriculture." Bayer Crop Science United States, 26 Dec. 2018, www.cropscience.bayer.us/our-commitment/agvocate.
"The Value of Coated Seed." The Value of Coated Seed | Master Grazer, University of Kentucky, grazer.ca.uky.edu/content/value-coated-seed.