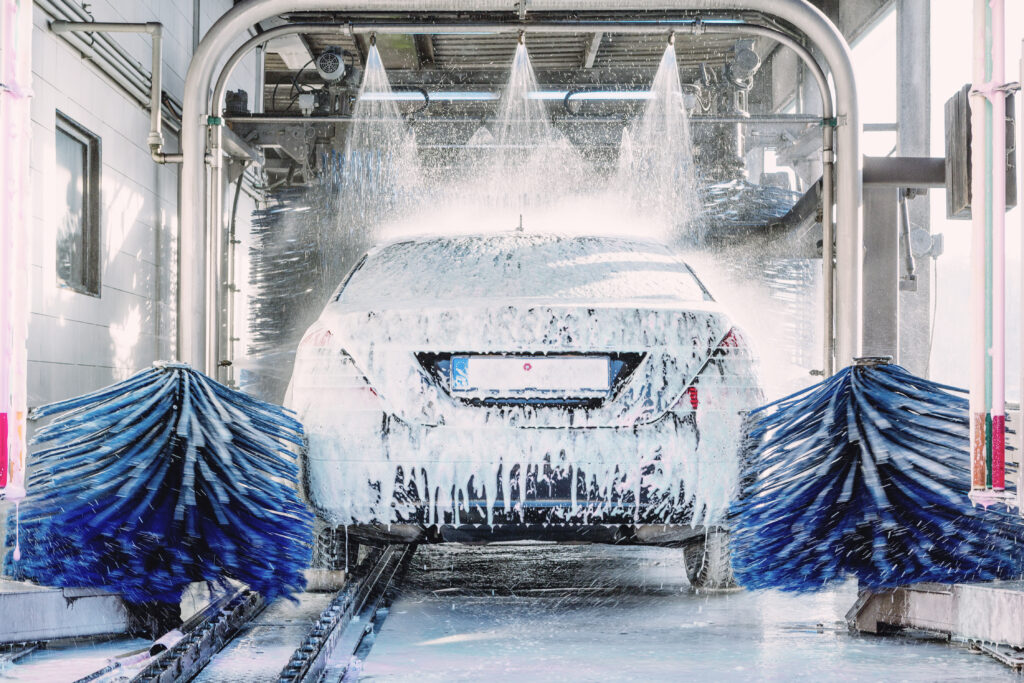 Happy New Year, and welcome to dar-tech, inc.'s new blog. We plan to post monthly and bring you interesting, informational, and educational content on specialty chemicals and raw materials, manufacturing, chemistry, and more, and will feature some guest bloggers, as well as content from dar-tech's subject-matter experts. Our first blog is about car-care appearance products, and we already have plans for future blogs on biocides and viricides, agricultural seed coatings, matting agents and texturizing agents, and flame retardants.
Almost everyone has used car-care appearance products when cleaning the inside or outside of his or her vehicle or had his or her vehicle detailed by a professional. But did you ever think of what goes into making those familiar products, or where all the raw materials are sourced from? Manufacturing is a fascinating world since everything we wear, live in, drive, work in, enjoy and buy is designed, developed, and manufactured by someone, and a lot of steps go into that process!
First, the raw material supplier mines or manufactures the materials. Usually, they have a distribution network that sells the material to other manufacturers who make car-care appearance products and then sell them usually to distributors who sell them to retail stores who sell them to customers, or the distributors sell them to car washes and detailers who utilize the products on customers' vehicles. That's quite a supply chain.
Some of the products manufactured to enhance or protect the interior and exterior of an automobile include:
Tri-foam waxes
Clear-coat conditioners
Wheel and tire cleaners
Car soaps
Wash and waxes
Liquid and solid waxes
Polishes
Compounds cleaners
Degreasers
Protectants
Interior cleaning products
Glass cleaners
Additives, functional minerals, resins, and pigments are used in the manufacture of:
Dispersants: disperse polishing agents, pigments, or liquids into a product
Polishing agents: various particle-sized kaolin clays, silicas, and silica-free alternatives
Emulsifiers: emulsify water in oil, oil in water, and microemulsions
Thickeners: powder and liquid thickeners for anionic, cationic, and nonionic products
Detergents: foam boosters and low foaming-agents for cleaning
Wetting agents: surfactants that allow for enhanced wetting on many surfaces
Defoamers: silicone and non-silicone additives for defoaming/deaerating water- or solvent-based products
Waxes: variety of wax types and particle sizes in synthetic and natural options
We've created a car-care appearance product PDF that goes over the features and benefits of each of these products and who they are supplied by.
Let us know if you have questions or need more information.