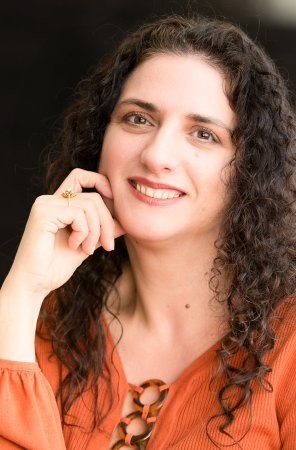 Gina Tabasso joined dar-tech on Sept. 14, 2020. She will be responsible for enhancing dar-tech's brand, serving current suppliers' marketing needs, and generating leads through traditional and digital marketing channels.
She comes to dar-tech with a wealth of marketing and communications experience in the B2B space gained with SDMyers, HGR Industrial Surplus, Timken, Dealer Tire, and others. She has expertise in content marketing, digital marketing, project management, brand management, and internal and external communications.
With Tabasso on board, dar-tech will leverage existing digital marketing channels and implement new marketing initiatives to drive website traffic; generate leads; and better equip its salespeople to serve its current suppliers and existing customers, as well as attract new manufacturing customers.
dar-tech's President Brett Walburn says, "We're excited about bringing Gina on board. Her experience and expertise will help dar-tech and our partners reach customers in new and dynamic ways. We are eager to be a conduit for information into the markets we serve. Gina's background will be crucial in helping dar-tech upgrade its digital, as well as traditional, marketing efforts. Gina's enthusiasm has opened a wide range of ideas that we hope to bring to the market in the near future."